Winter Campaign
Security Service Renault and Dacia from the winter Campaign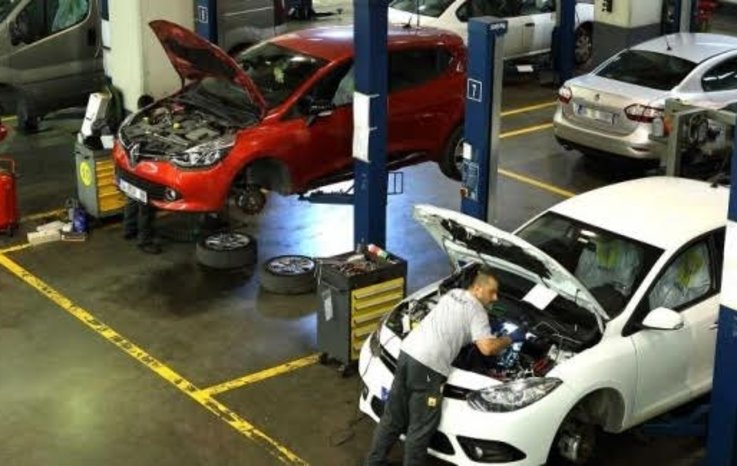 SECURITY SERVICE RENAULT AND DACIA FROM THE WINTER CAMPAIGN

Renault and Dacia vehicles maintenance and repair of security service to customers who are willing to winter prior to winter, with a campaign offering attractive opportunities.

9 October - 11 November 2017 between the dates of authorized dealers within the scope of the current campaign, all Renault and Dacia vehicles, brake, Wiper, trim fix packs and 20 percent at advantageous prices bumper repairs are taking place.
All current customers also have the opportunity to benefit from the advantage 3 ode 4 al Motrio tires.