BMW New Model
The most innovative sedan from BMW.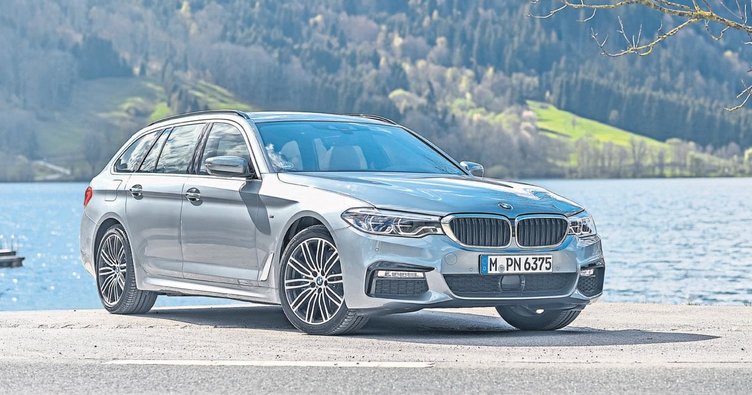 The most innovative sedan from BMW
Leading high-performance business sedan segment with the BMW 5 Series and the ride quality it offers. BMW 5 Series with a large internal volume and comfort on ambitious journeys.
BMW 5 Series defines new technology standards, the business continues to maintain its top place in sedan segment. BMW 520d engine BMW 530i located in the Turkish market with a series of options of the spot, Prestige, Luxury package, hardware alternatives, Kosifler Auto enthusiasts in Antalya awaits. Outstanding performance in the class, the most athletic and efficient engines with lower fuel consumption than usual Business Sedan BMW 5-Series long-term journeys offers superior driving comfort and a spacious interior.
THERE ARE 4 OPTIONS FOR FUNCTIONS
There are four options to control the functions of the BMW 5 Series. The BMW is very functional these systems are motion-sensitive remote control, detects natural language voice control, iDrive Controller and touch screen the touch as to the taste of car enthusiasts are offered. 5 Series central information display is big and the menu that is displayed in the form of squares that can be configured independently with the new face Dec design. Functional features with user-friendly equipment with professional navigation system calculates the route much faster than before.
Kaynak:www.sabah.com.tr/akdeniz/2017/09/23/bmwden-en-yenilikci-sedan